Organize your links in one place & drive more traffic with a page that converts
Create shorted links, unique biolink pages and get proper statistics of your visitors.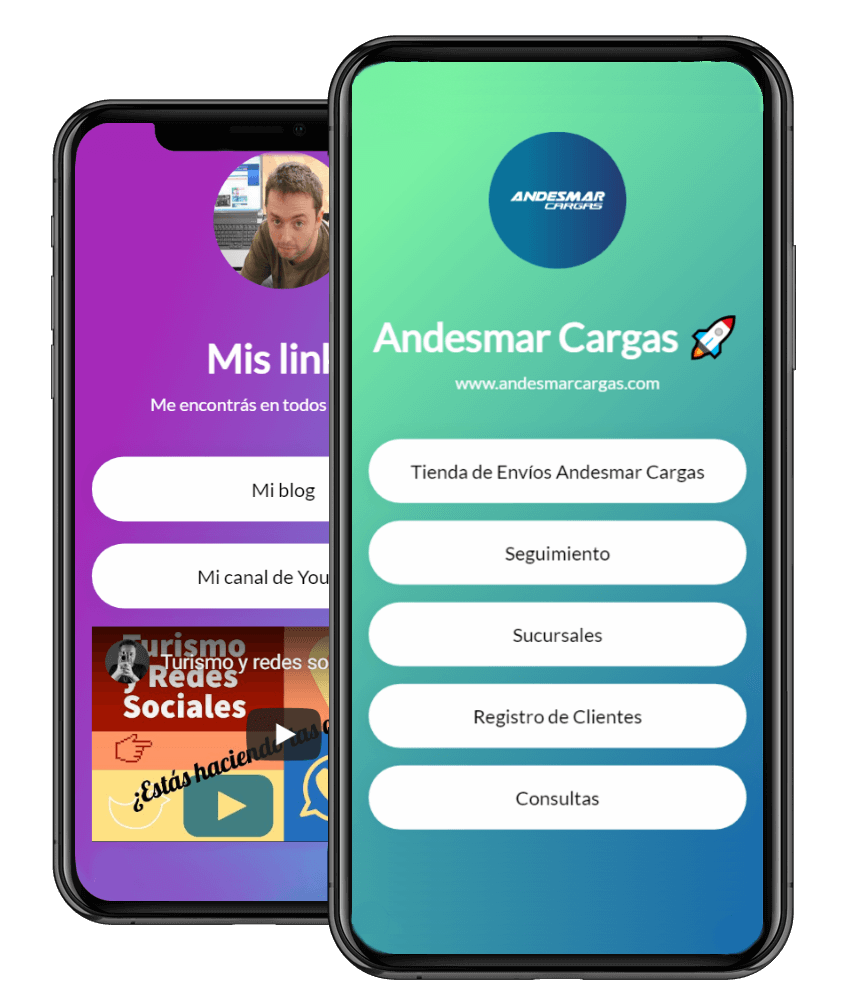 Create beautiful biolink pages
Create and manage multiple Biolink Pages for your team from a single dashboard. Don't waste your social bio link with just one destination. IGBIO helps you make the most of your social accounts.
Manage multiple projects
One project for you, one for your friend, one for your company. One account is all you need.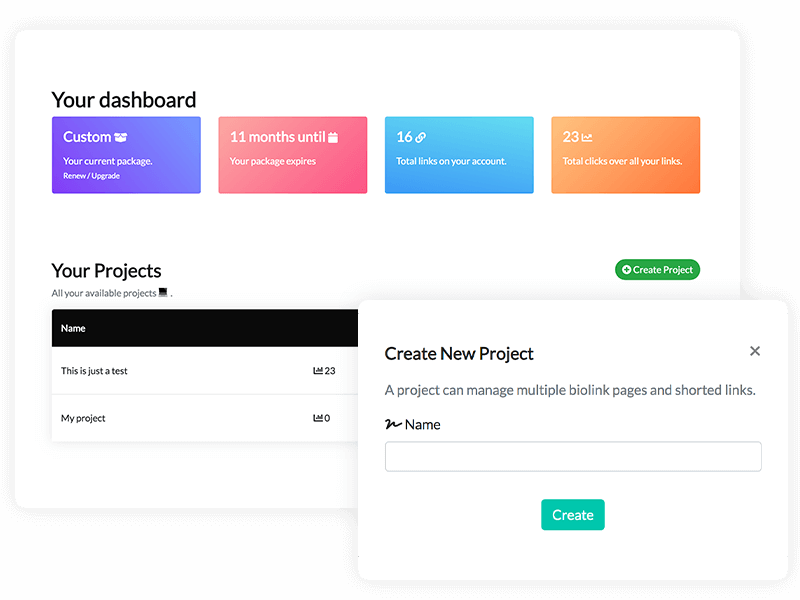 Bring creativity to life
Add your own touch to your biolinks page with our editor and stand out from the crowd.
Day by day statistics
Get to know your audience with our detailed statistics and if those are not enough, you can even integrate Google Analytics.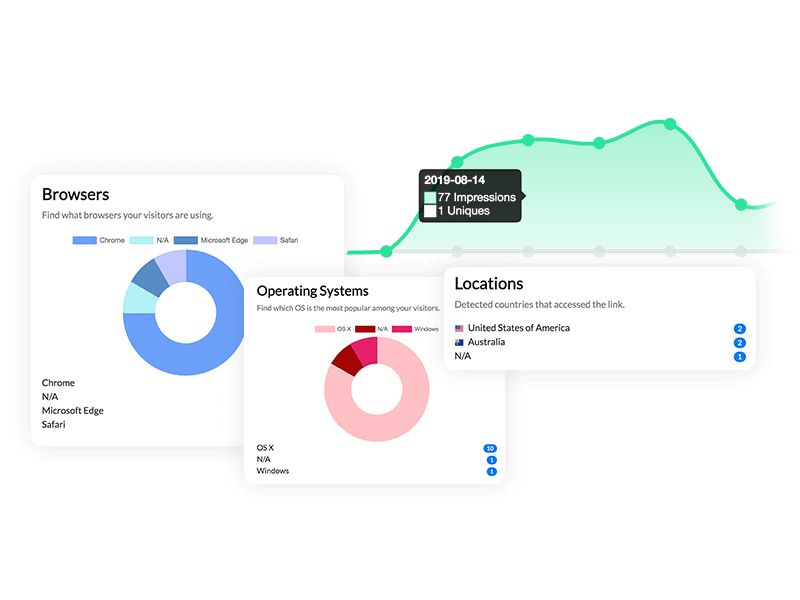 Choose your package
Pick your plan, you can always change later.
🥈 BASIC
Annual Price: 19.99 USD
Unlimited Links

2 Projects

2 Biolink Pages

0 Shorted Links
Choose Plan
🚀 PRO
Annual Price: 49.99 USD
Unlimited Links

10 Projects

10 Biolink Pages

0 Shorted Links
Choose Plan