A bit about us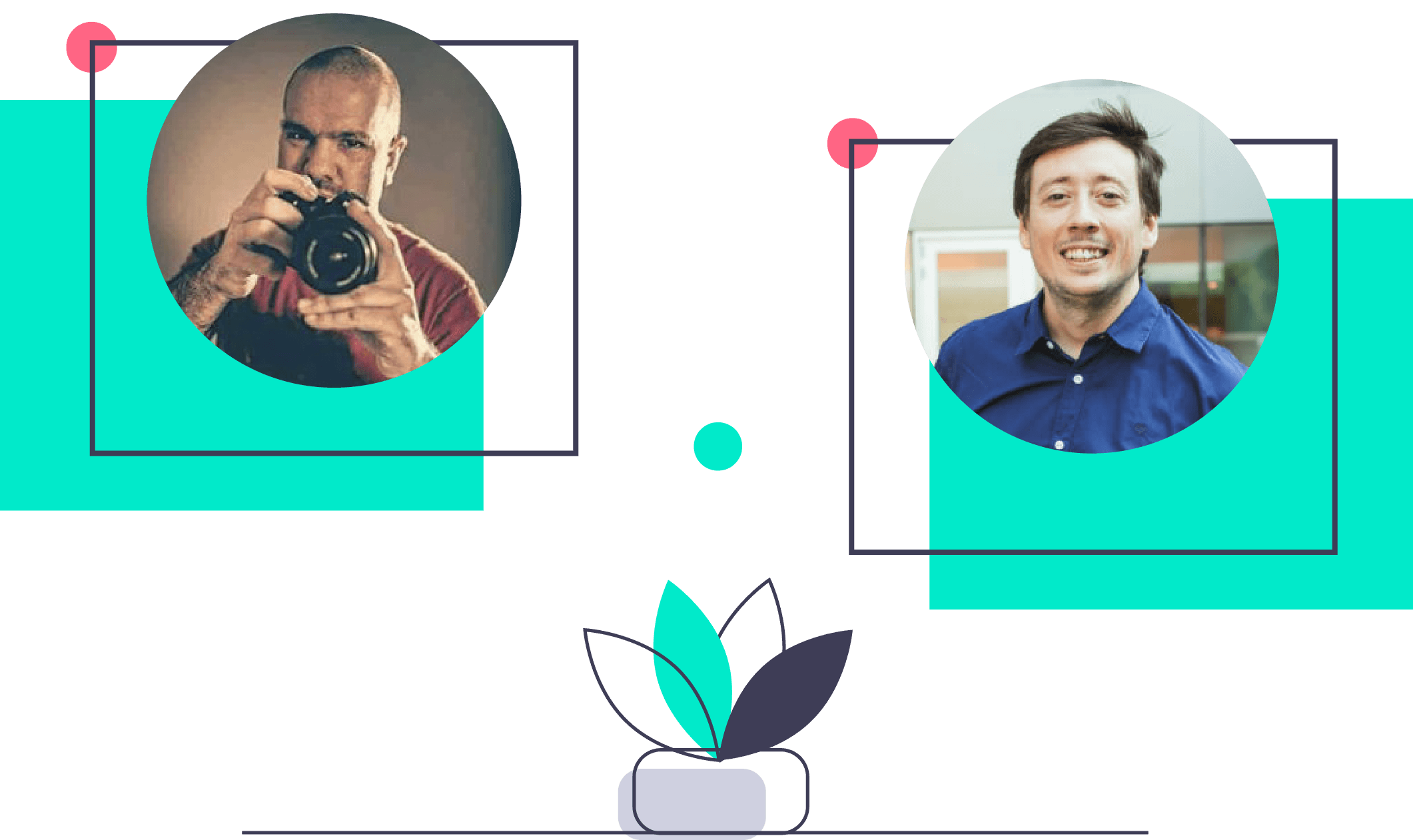 Hi there! we are Marcelo and Martin, two friends from Argentina we had been working and developing Internet projects since 2000.
Years ago we saw the need to make it easier to maximize the use of links in social profiles. At the beginning, IGBIO was only thought to be used with Instagram, but after the explosion of many other social networks such us TikTok, podcast platforms, or even the old dear Twitter we expanded the options to help our users to get the most of their online presence.
We hope you like our little app, it has been created with a lot of love. If you have any feedback or new idea, don't hesitate to reach out to us.
And if you like, please share it among your colleagues and friends!
Last updated on: 28 June, 2020